BLOGS
KEO KOUNILA, blogger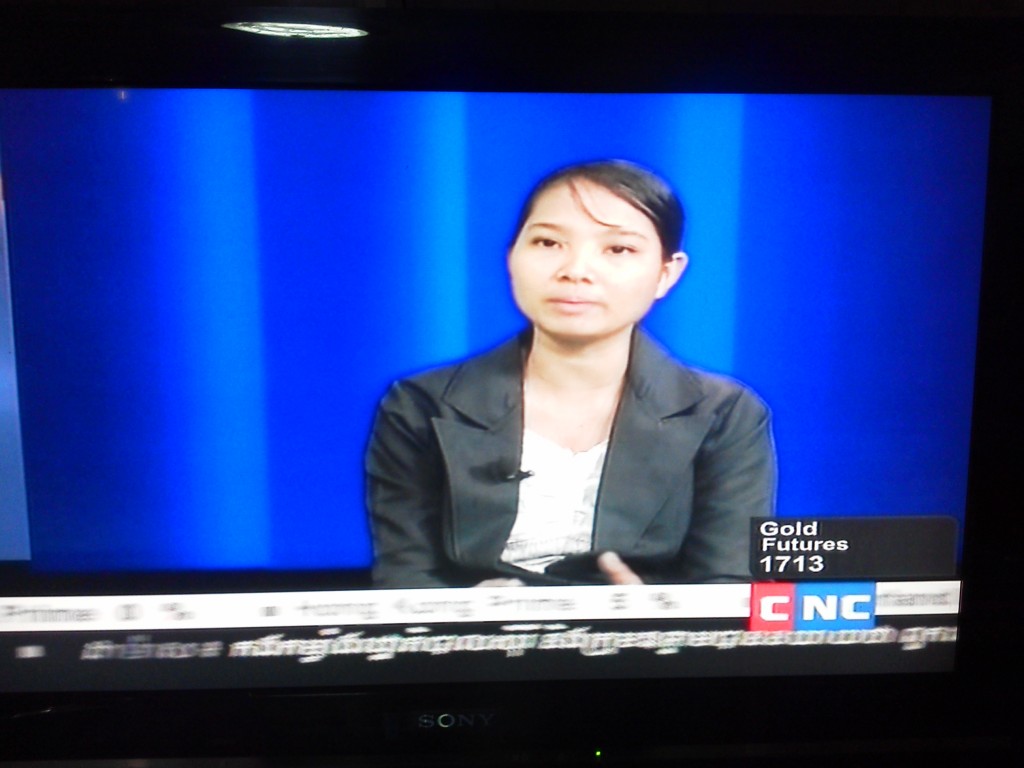 Blogger Kounila is young enough to be a rising star – if not for the fact she has already risen. As well as writing regularly for her blog Blue Lady and other publications, the intelligent 24-year-old has her finger in many media pies, with projects ranging from Khmer film, to Wikipedia and gender rights.
What excites you about the coming year?
The second Cambodian Film Camp. My friends are going to organise a film camp in March this year. The idea was born when two or three of our members of Kon Khmer Koun Khmer (a film group which Kounila is a member of) attended a similar film camp in Laos. This year the theme will be about women. We will have a contest and we have sponsorship and we'll invite speakers – good speakers like renowned actress Dy Saveth. We'll also invite film stars and it's a free event.
What trends might emerge next year?
Some young people still view personal blogs as a sensitive thing to do – this will change. I'm seeing  a trend in young people who are using blogs as an online diary. Very few choose to write about politics though, some blog about society – but more often, it's about their lives.
I think themes on women will be more prominent in different events. Film Camp and Khmer Talks (based on Ted Talks but in Khmer) will invite women to talk about their roles, their work and achievements.
What are the biggest events to look forward to in blogging?
Cambodia Blog Festival 2013 will hopefully be in Phnom Penh, in collaboration with a university. We want to make it more exciting for young Cambodians. Some young Khmer said they couldn't understand so much this year because it was quite sophisticated… but it was still good exposure and we thought it was awesome. This year we're not going to have as many topics as before and cover: self publishing online, using social media for public outreach for profit an non-profit and key media – we want to engage people.
In 2013, what will be the most important issue in the world of blogging?
Khmer Wikipedians (those who contribute to Wikipedia). Khmer language Wikipedia has about 3,407 articles – I hope there will be a lot more online content. I have two categories that I contribute to: Khmer scholars and Places in Cambodia. We have to identify the most important things to focus on. The first thing I want Khmer Wikipedians to write about is Cambodian scholars. I was really upset when I couldn't find anything about Keng Vannsak (inventor of the Khmer typewriter keyboard), so I started writing for them myself.
Read more about other trend setters: http://www.phnompenhpost.com/7days/2675-phnom-penh-s-taste-makers-on-next-year-s-biggest-trends